It was approaching Winter 2015 and over the Christmas break I decided to build another diesel E30 on a tight budget.earlier in the year. I purchased an E30 318 petrol that needed lots of welding, and set about a project on a budget.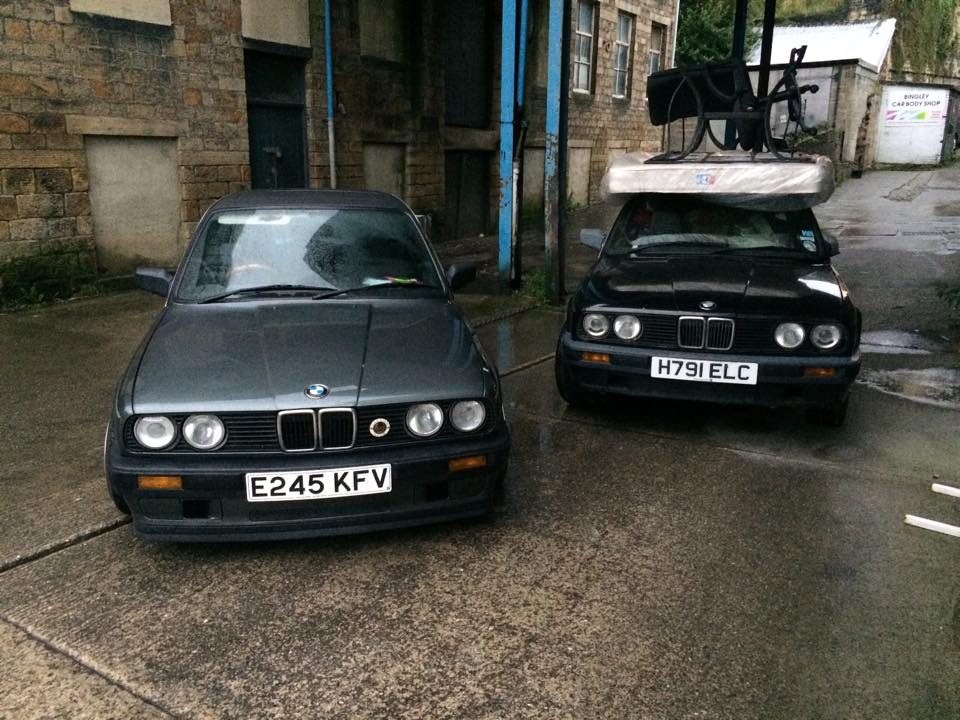 The shell was a wreck, completely rusted through holes in the doors, floor pans and all the arches, I set about cutting out every single piece of rust that I could find. It needed full new inner and outer rear arches, front wings, door repairs, floor pan repairs, all sorts. In all honesty, if i didn't feel sorry for the car, and if i knew the full extent of the rust I wouldn't have bought it!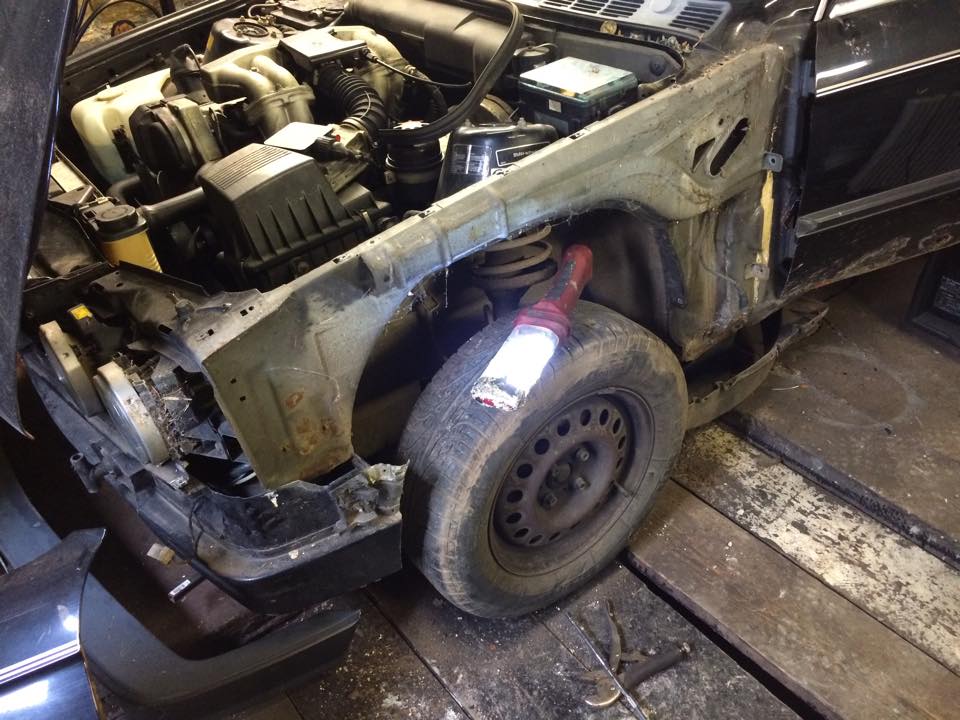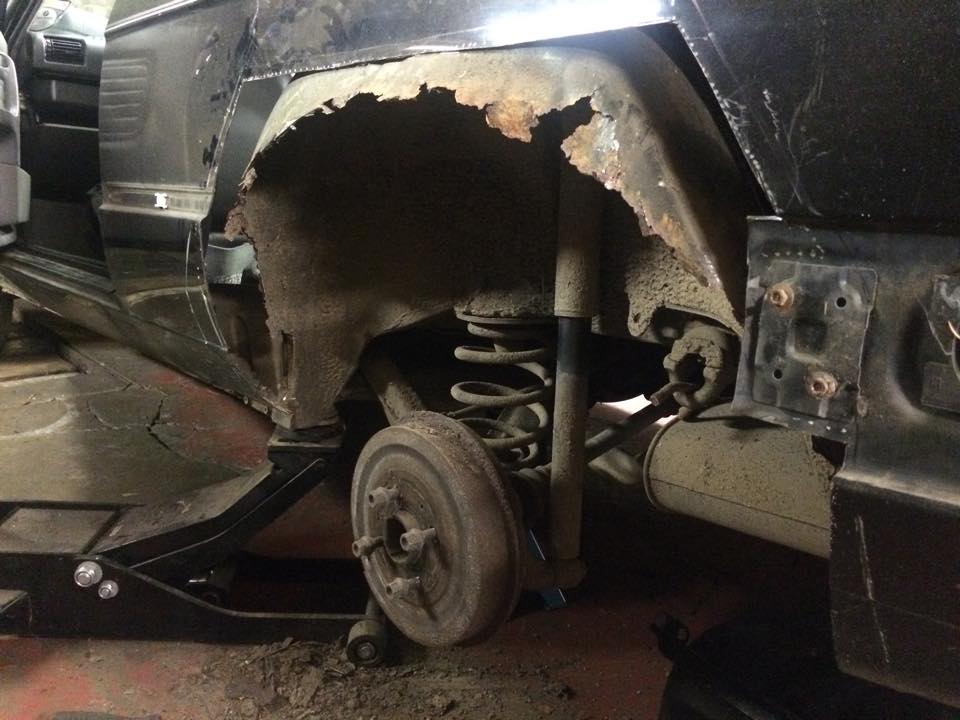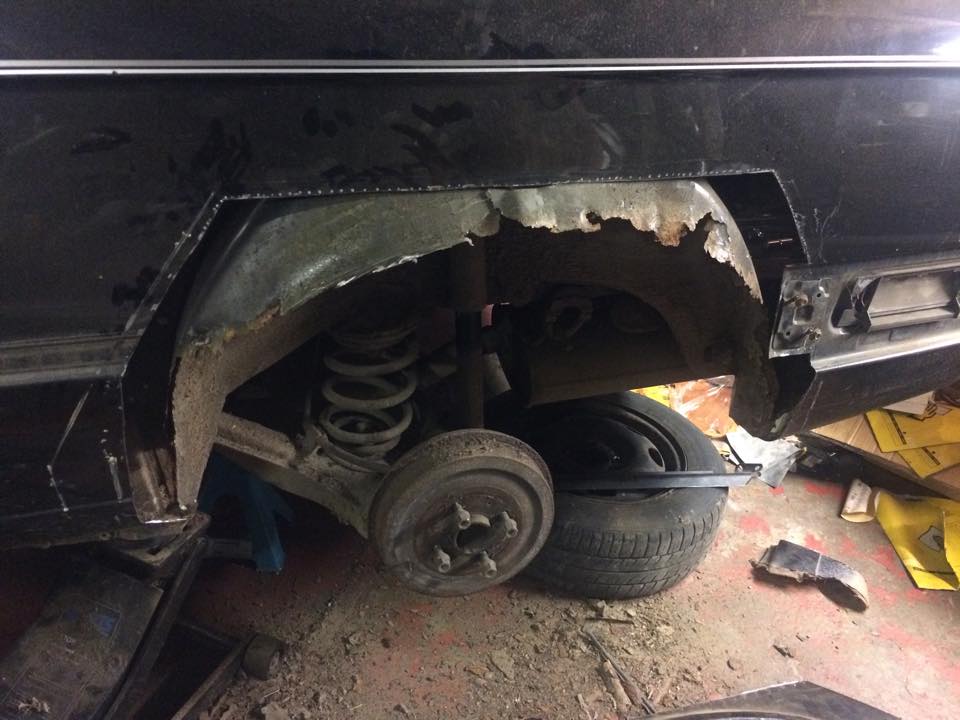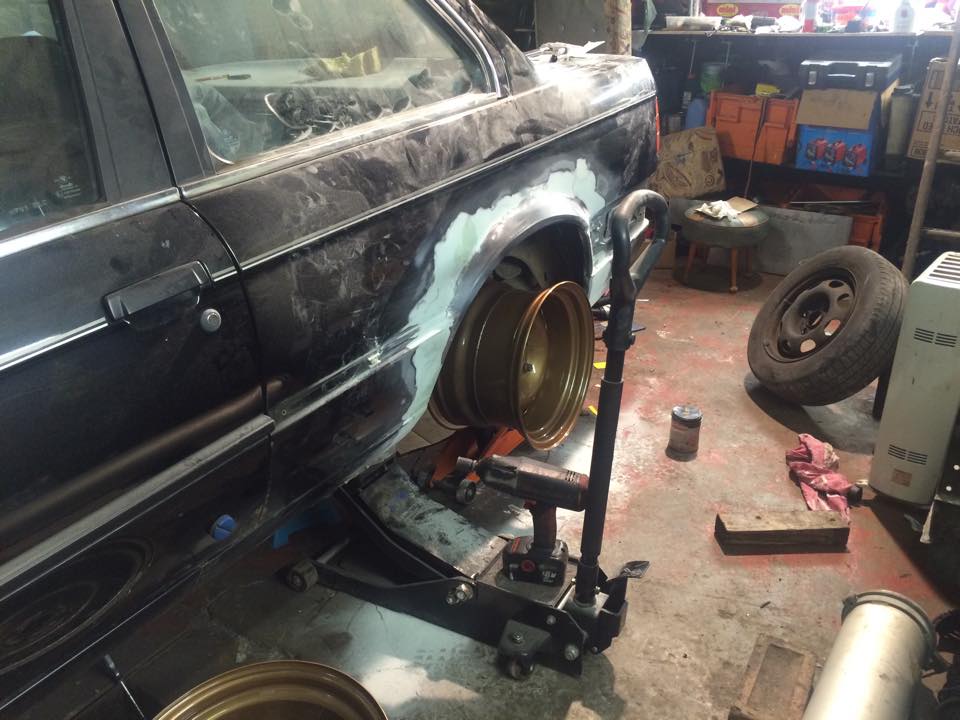 The M51 TDS engine I managed to source for £300, and a drive to Nottingham, and towed the trailor behind my other TDS E30.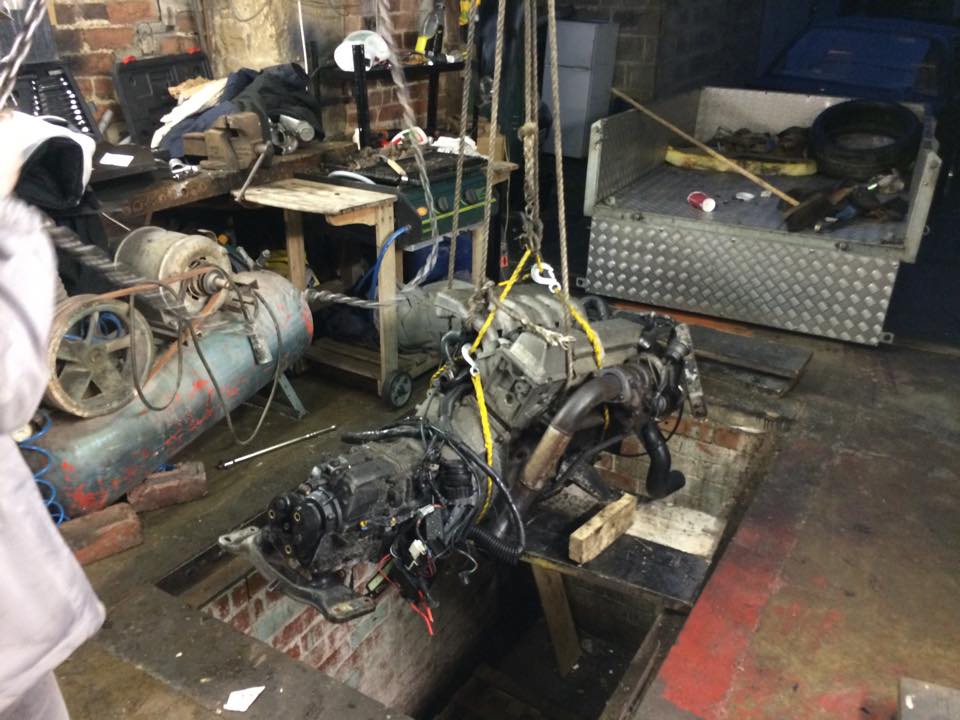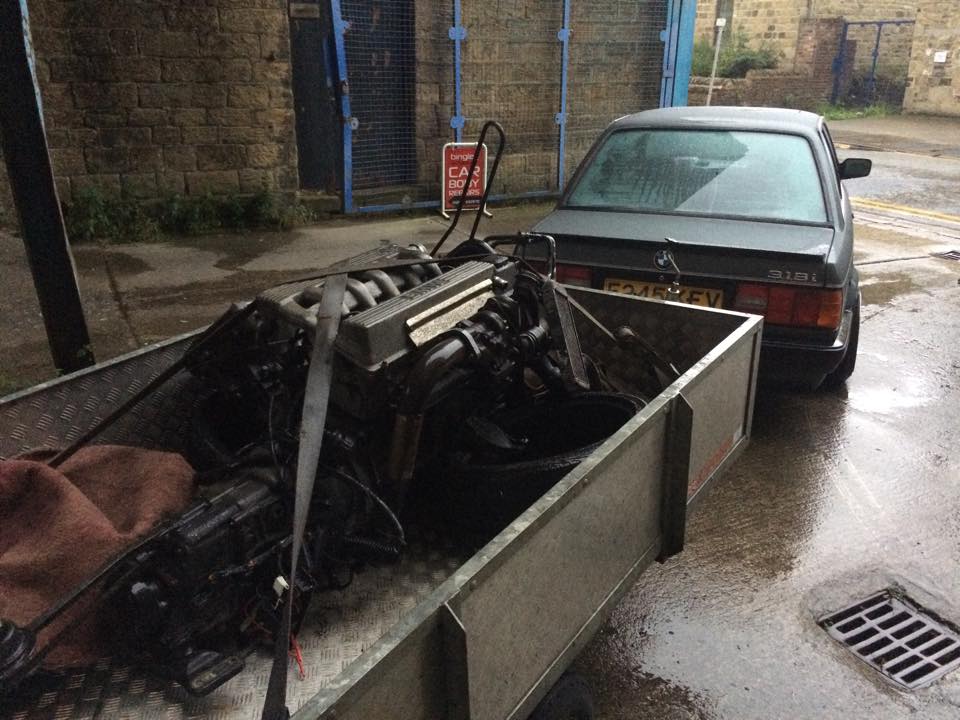 I had some custom 8.5″ and 9.5″ banded steelies made for the e30 from RetroFab, very impressed with his quality of workmanship, communication and speed of making them for me!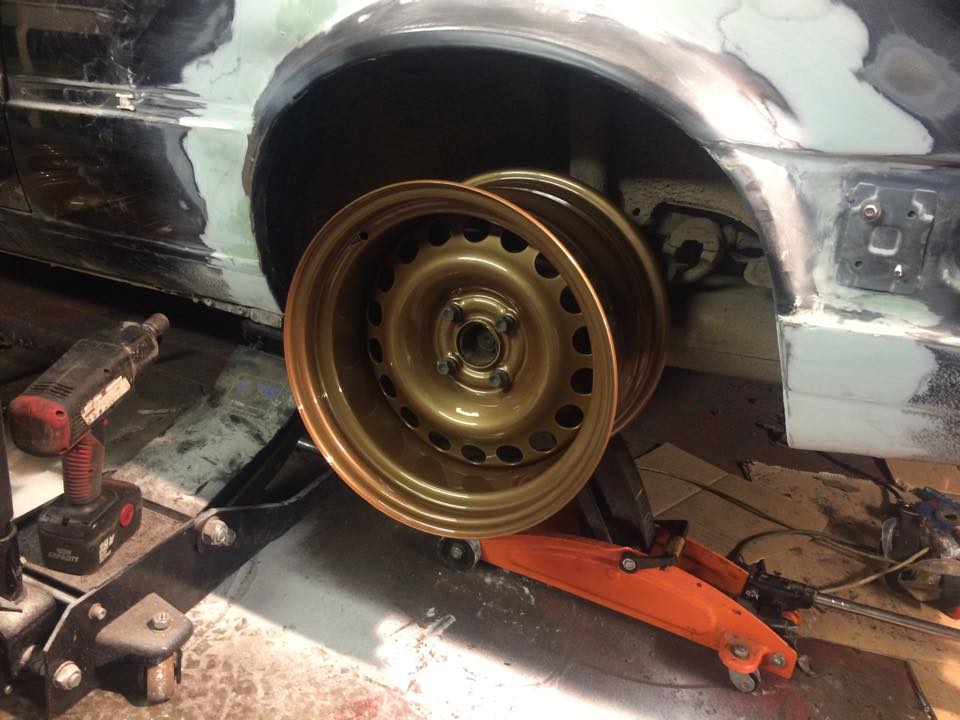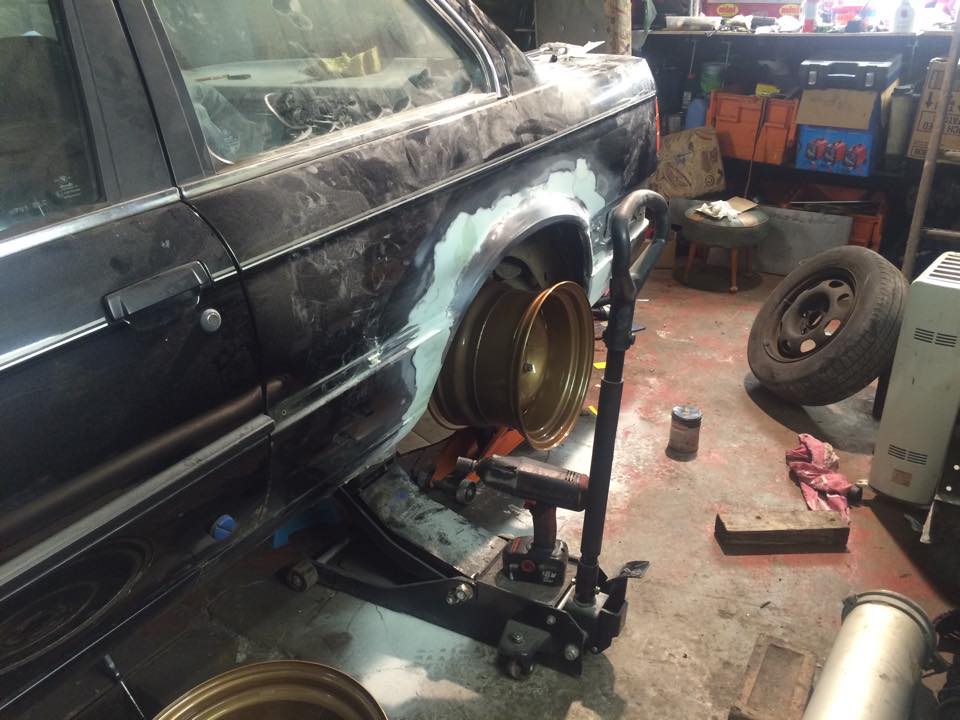 Over the Christmas holidays, I fitted the engine. Installation was very easy because the car and engine was already a manual, unlike my other TDS E30 Swap.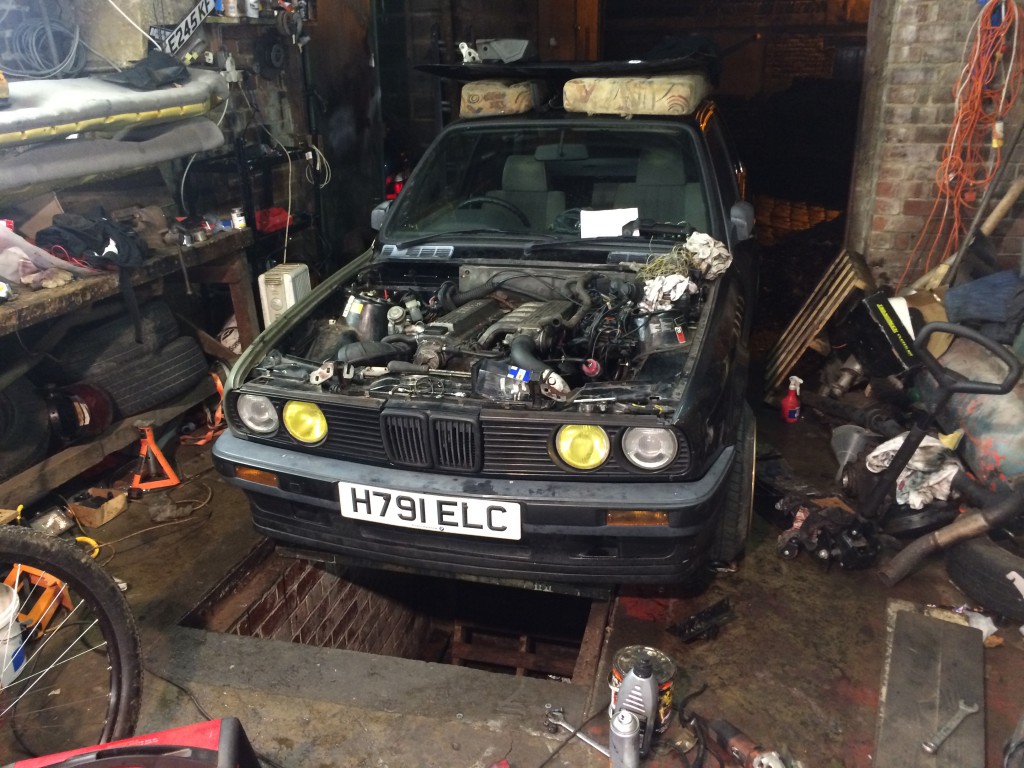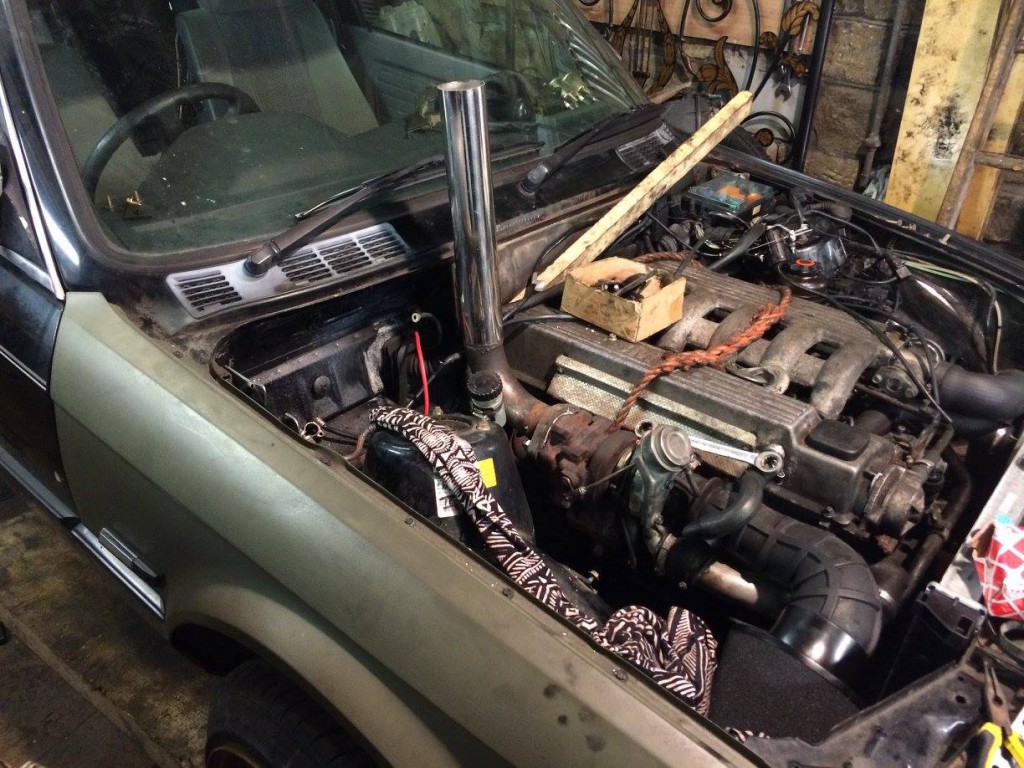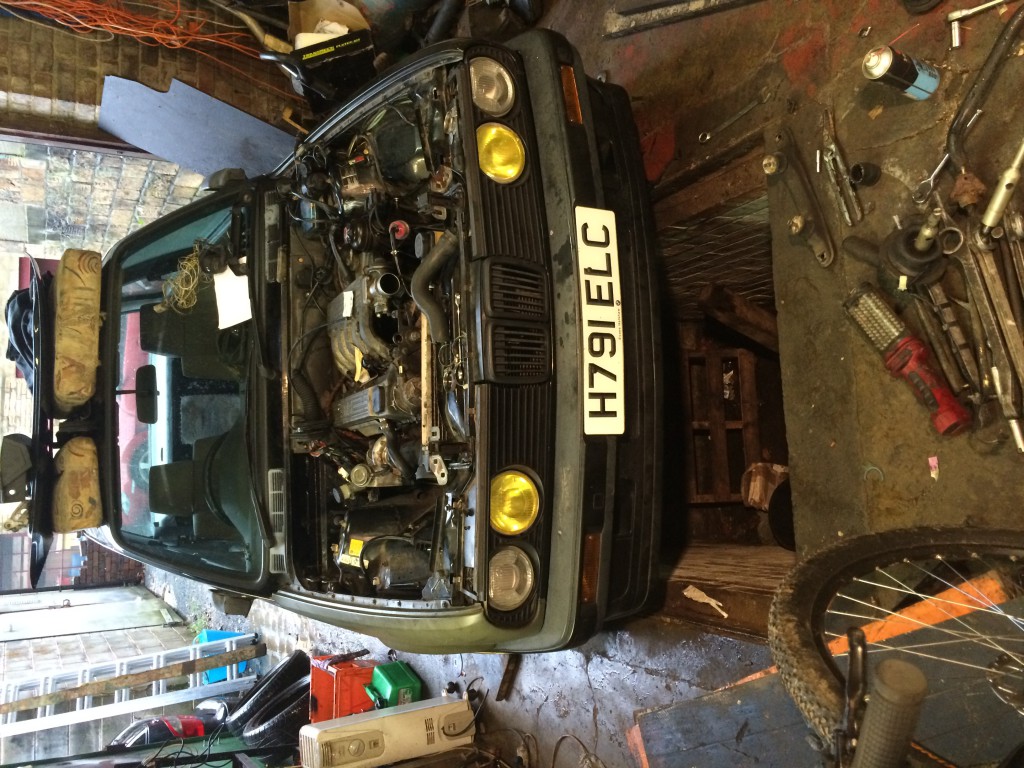 Wiring was simple, matching wires which I made a note from my previous build to create this conversion harness: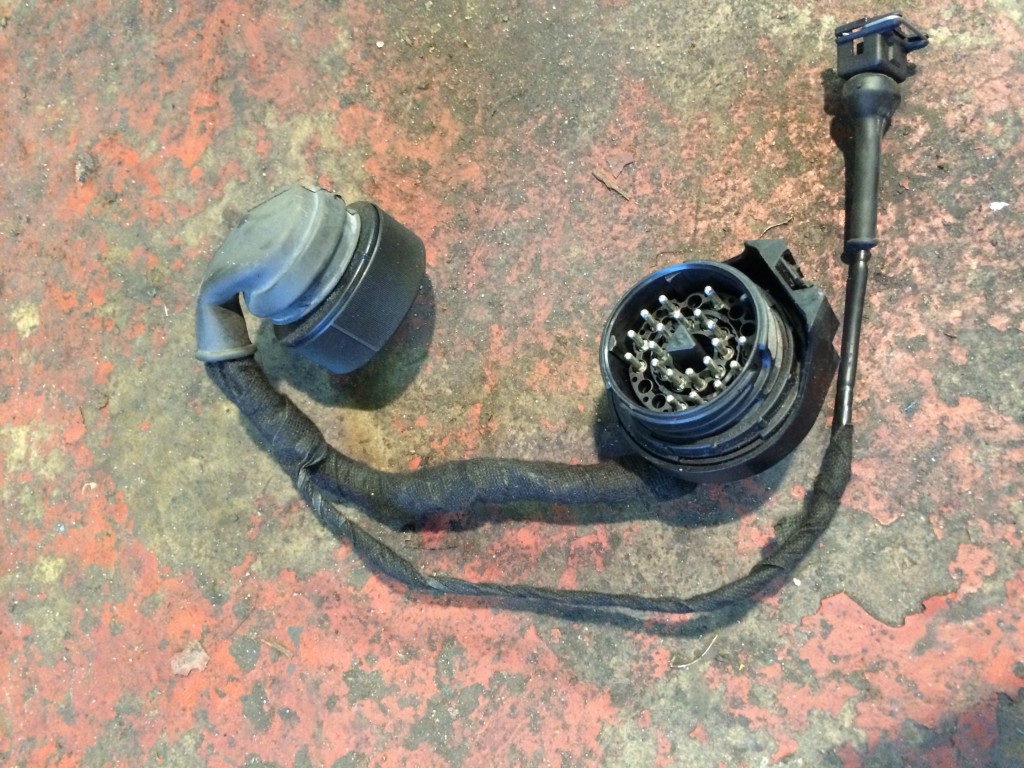 I hunted ebay for an E34 TDS diff, fitted an E30 backplate and bolted it up to get the correct gear ratios: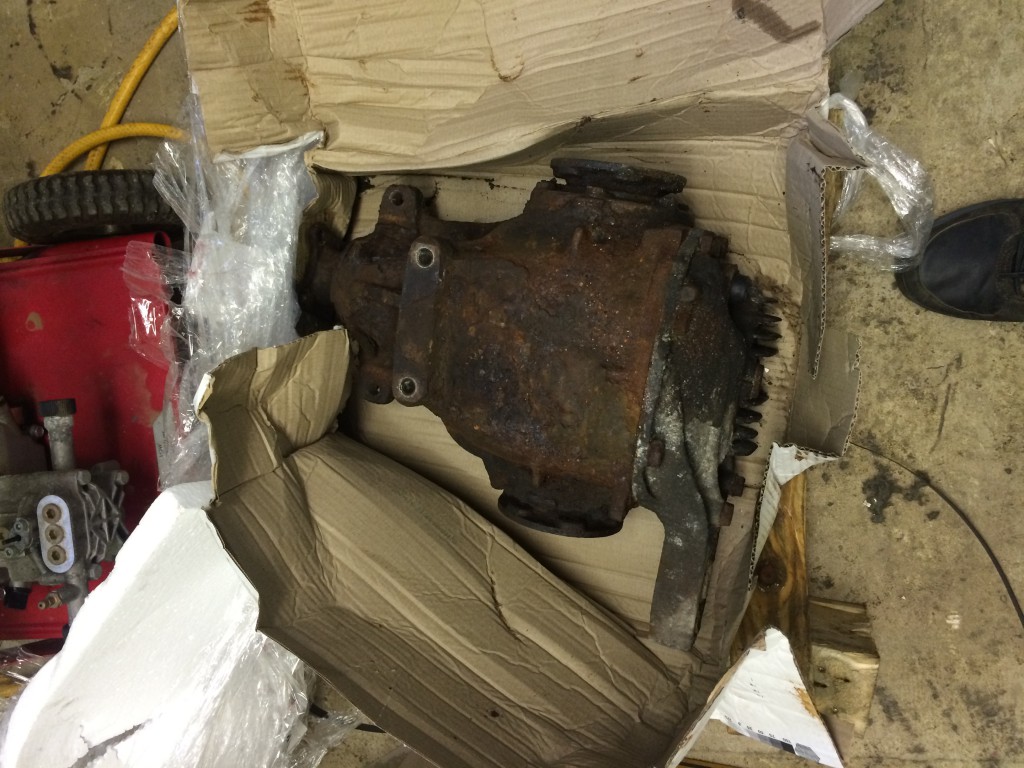 For the radiator, I purchased a brand new E36 328i rad from ebay for a bargain price of £33! No point messing around with old radiators at that price!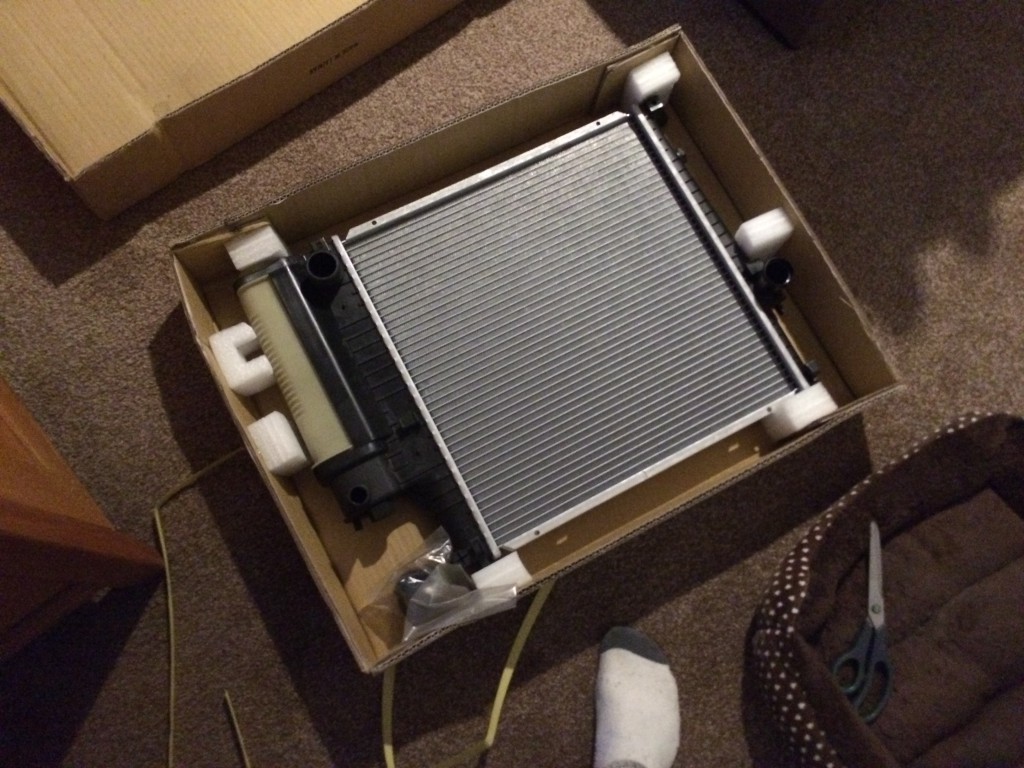 Although it's not pretty, the E34 TDS intercooler fits well underneath the front splitter of the E30. I used a mixture of TDS pipes, Saab 9000 and other silicone hoses I had laying around to get it into position. I'll be making up a sump guard in the near future, although the E28 engine mounts do a good job of sitting the engine quite high up.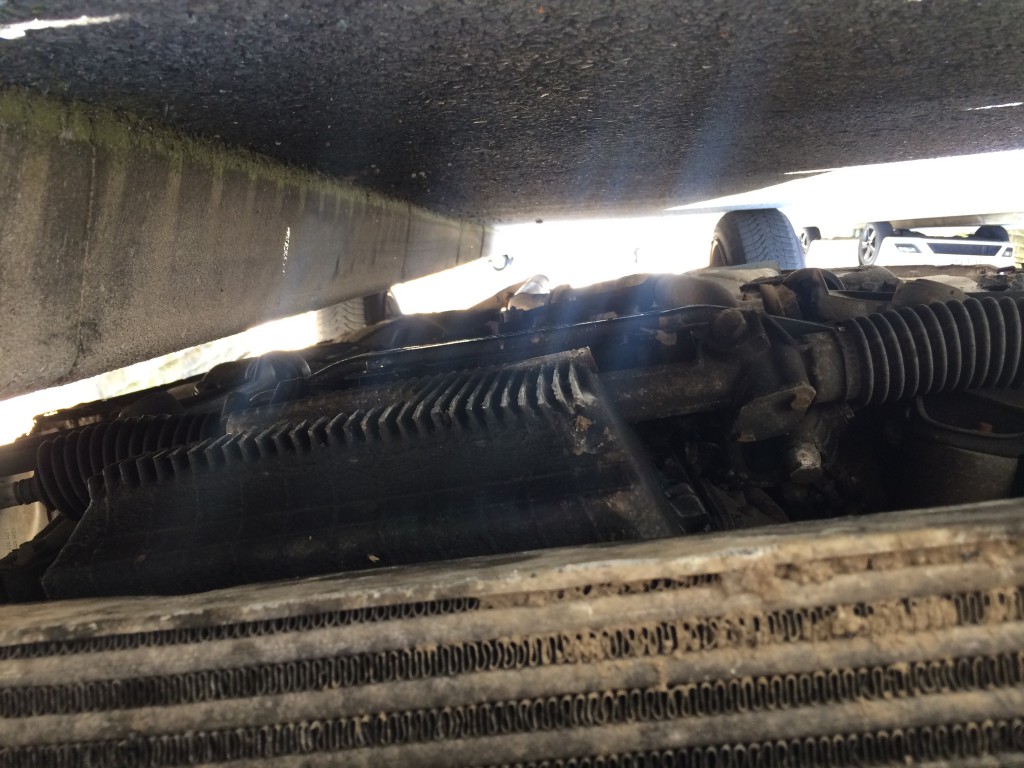 And there it is! Project complete over the Christmas break. In the summer ill work on the paintwork and tidying up, but for now it's running perfect, pulls really well and is the perfect winter car!